December 2017
Advent: A season of hope, preparation, expectation, and celebration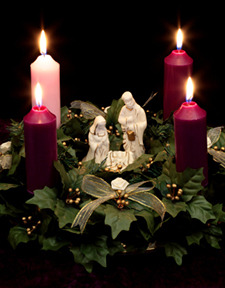 Select to Connect:



Chill and Chat Student Lounge Mondays and Fridays in December Period 3 (all lunches), Room 103
Alcohol/Drug Abuse Life Hacks Wednesday December 20 Period 3 (all lunches), Chapel
Spirit Day: Friday December 22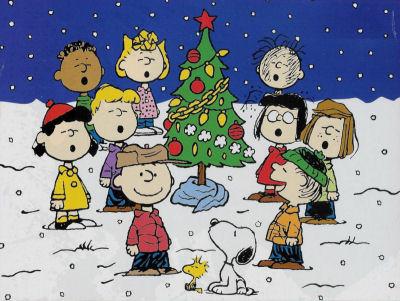 9:00 - 10:30: Gr 9/10 Dodgeball, Gr 11/12 Talent show
10:30 - 12:00: Gr 9/10 Talent show, Gr 11/12 Dodgeball
12:00 - 1:00: Lunch
1:00 - 3:00: Activities
Register for School Cash Online: St. Mary CSS is excited to announce that our school will be using School Cash Online this year. With this new online payment service, you'll be able to pay for your child's school fees online such as class trips, school activities fees, and athletic wear. School Cash Online will become our school's preferred method of payment. You will no longer need to send in cash or write a cheque for school purchases.
School Contact
1918 Whites Road
Pickering ON L1V 1R9
905-420-7166
Durham Catholic District School Board | Report It
Principal: Michael O'Brien
Vice-Principal: Jonathan Di Ianni (G-O)
Vice-Principal: Kelly Denomme (P-Z)
Vice-Principal: Maureen O'Reilly (A-F)
---
Hours
8:55 - Warning Bell
9:00 - School Begins
9:00 - 10:20 - Period 1
10:25 - 11:40 - Period 2
11:40 - 12:20 - Period 3A, Lunch 1
12:20 - 1:00 - Period 3B, Lunch 2
1:00 - 1:40 - Period 3C, Lunch 3
1:45 - 3:00 - Period 4
3:00 - Dismissal