Science

Science Clinic
Science Clinic runs every Wednesday from 3pm to 4pm in room 265.
All science students are encouraged to attend regularly for help with specific difficulties, an opportunity to make up missed labs (by appointment only), or to work on assignments, lab reports and daily homework in a relaxed setting. Several science teachers are on hand each week to assist.
Science Courses
Prerequisite Chart for Science, Grades 9-12 as outlined in the Ontario Science Curriculum. For the various Science courses offered at St. Mary, please visit the COURSE CALENDAR on Career Cruising.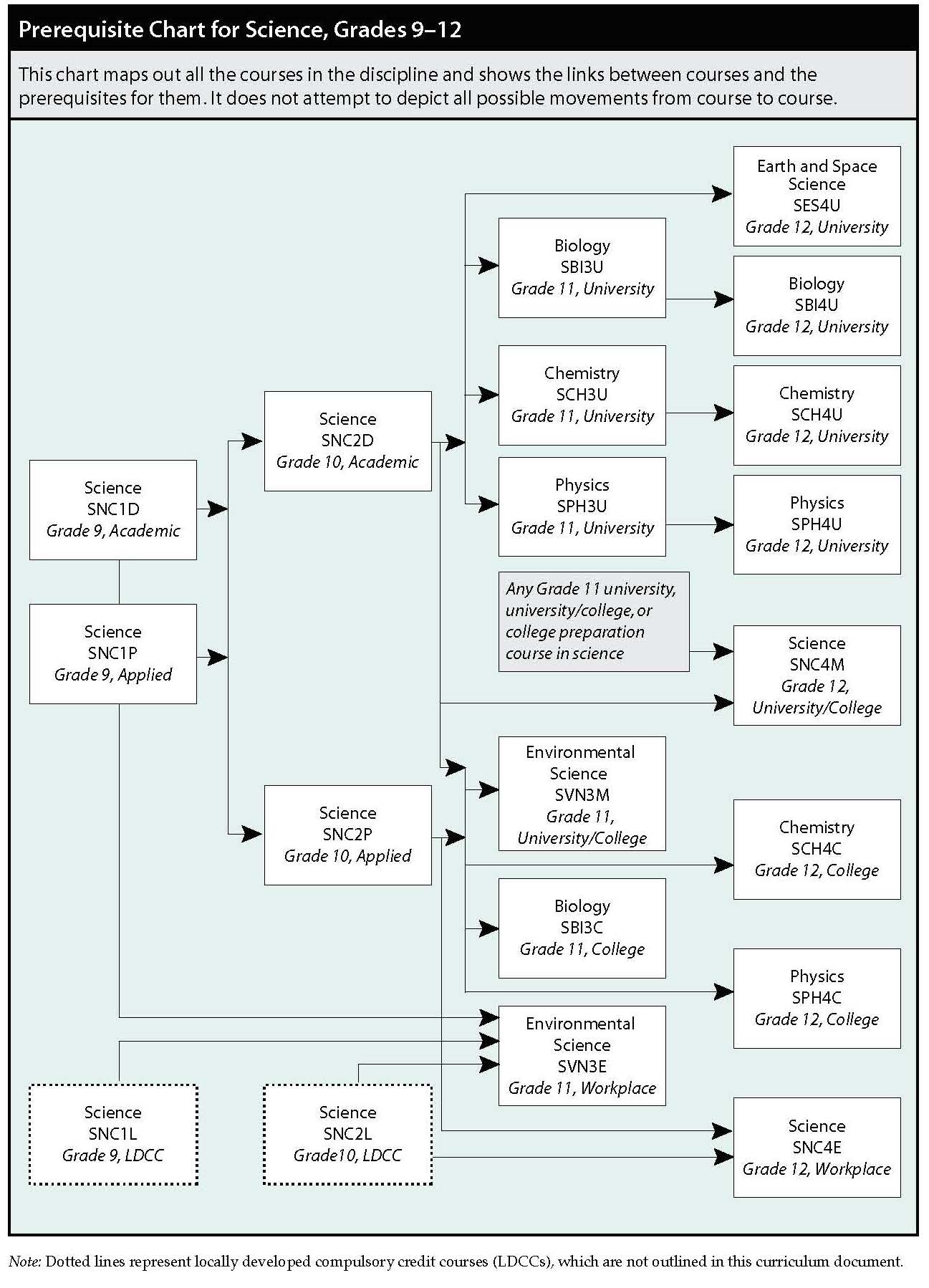 Speciality courses offered:
Interdisciplinary Studies: Forensic Science (IDC4U3)
Health Studies (SNC4M1)
Alternative and Enrichment Education