Arts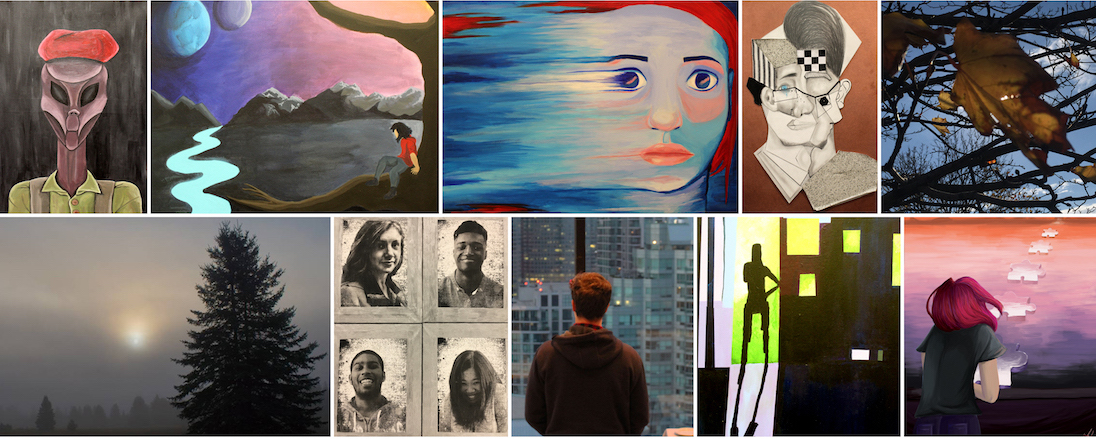 Courses
St. Mary Fine Arts Department offers a wide variety of courses:
Art History (AWU4M1)
Crafts and Clay (AWA2O1)
Dance (ATC1O1, ATC2O1, ATC3M1, ATC4M1)
Drama (ADA1O1, ADA2O1, ADA3M1, ADA4M1)
Fashion Design Arts (AWI3O1)
Instrumental Music (AMI1O1*, AMI1O2*, AMI2O1, AMU2O1, AMI3M1, AMI4M1, AMH3M1, AMH4M1)
Interdisciplinary Arts: Exploring the Arts (IDC4U1)
Interior Design (AWH3M1)
Media Arts (ASM3M1, ASM4M1)
Musical Theatre (ADB3M1, ADB4M1)
Photography (AWD2O1, AWQ3M1, AWQ4M1)
Play Production (ADD3M1, ADD4M1)
Visual Arts (AVI1O1, AVI2O1, AVI3M1, AVI4M1, AVI4E1)
Vocal Music (AMV1O1, AMV2O0, AMV2O1, AMV3O1, AMJ3M1, AMJ4M1)
*Not sure which Grade 9 Instrumental Music course to choose? Please read this information flyer or contact Ms. Puccia or Ms. Clarridge for more information.
Please see the St. Mary COURSE CALENDAR for course descriptions and pre-requisite requirements.
Concerts, Festivals and Showcases
Throughout the school year, St. Mary students showcase their talents in a variety of concerts, festivals and showcases.
Dance Showcases
Instrumental Music Concerts
Media Arts Film Fest
Musical Theatre Production
Sears Drama Festival
St. Mary Singers
Tech Crew
Visual and Photographic Arts Exhibits
Vocal Concerts
Arts & Culture Specialist High Skills Major (SHSM)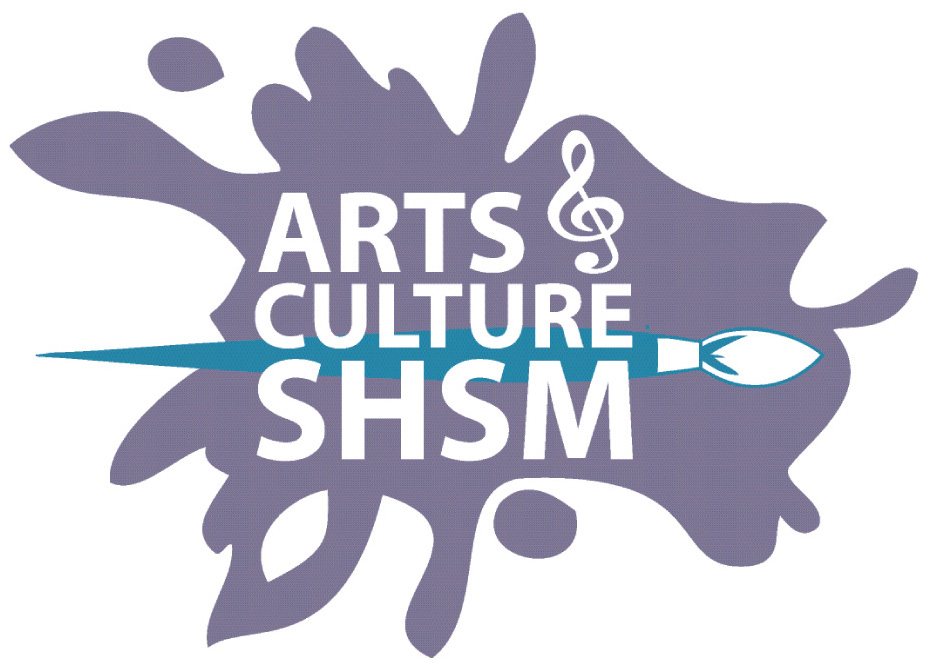 A Specialized High Skills Major (SHSM) is a Ministry-approved specialized program that allows students to focus their learning on a specific economic sector while meeting the requirements of the Ontario Secondary School Diploma (OSSD). A Specialist High Skills Major program enables students to gain sector-specific skills and knowledge in the context of engaging, career-related learning environments and helps them focus on graduation and on pursuing their postsecondary goals. Please visit the St. Mary SHSM page, see a Guidance Counsellor or Ms. McDavid for more information.
2018-2019 Concerts, Festivals and Showcases
2017-2018 Concerts, Festivals and Showcases
2016-2017 Concerts, Festivals and Showcases
| | | |
| --- | --- | --- |
| | | |
| | | |
| | | |
| | | |
| | | |